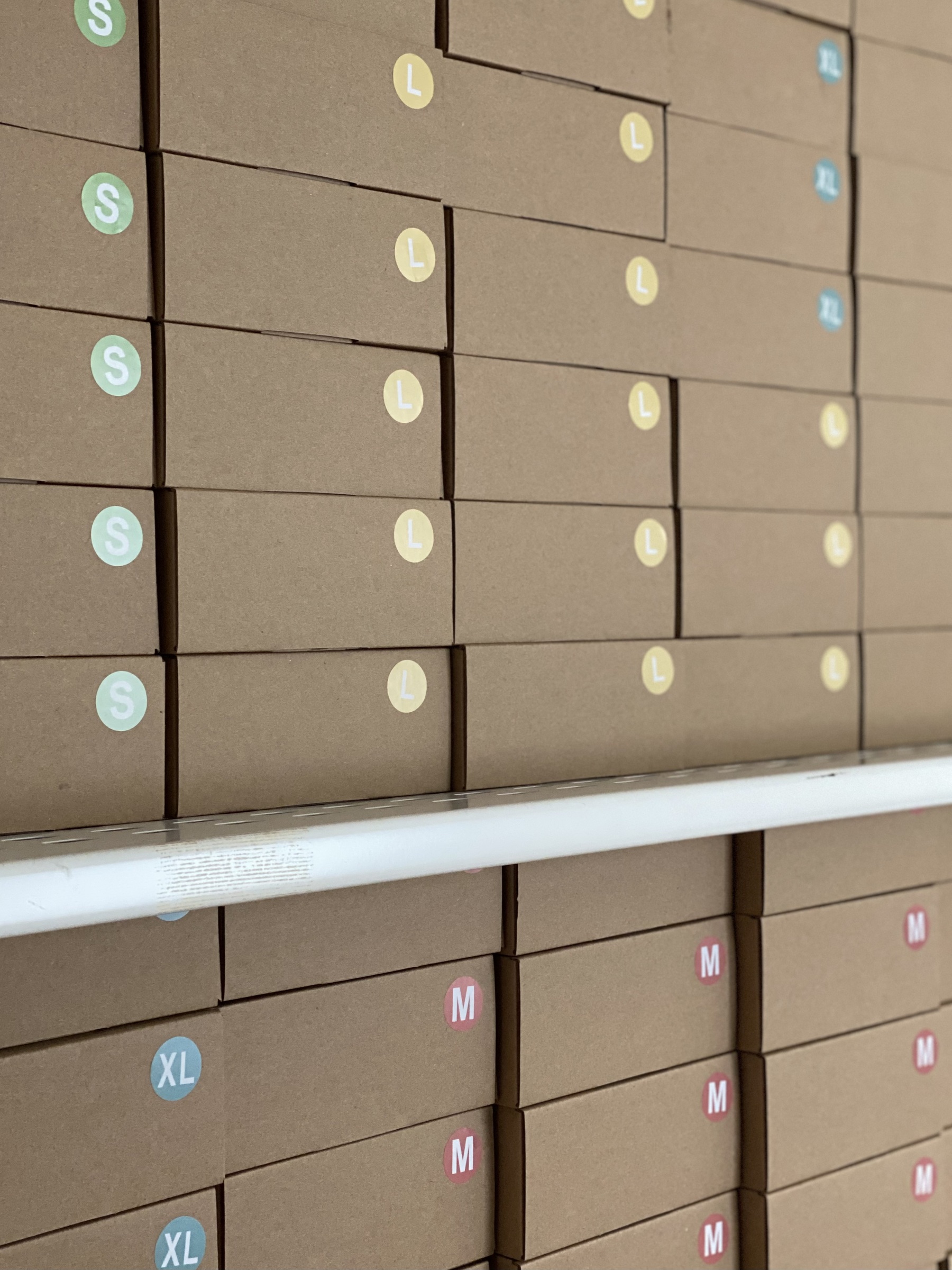 Sometimes, a little surprises would be fun too!
I know many of you (including us) have difficulty of choosing. Let alone color would have easily taken up hours to make a decision. Trust me, we feel you girls.
So, in conjuction of making ways for the new launch aka new direction, we thought we will randomly pack the sleepwear in a box that comes with THREE different design of sleepwear that can be dress and pants set.
The best thing is that, we wont be able to know what's inside cause we certaintly have too many designs and once the box is sealed.
1st box RM100
2nd box RM85
Most importantly, the delivery charges is on us! Nationwide!