Welcome to Slip In Pyjamas
Welcome to Slip In Pyjamas ! A small business that started from two flight attendant that struggling to sleep during layover.
Looking for us?
CONTACT US
If you received a damage sleepwear and want to make a refund, kindly contact us via email or simply WhatsApp us together with pictures as proof. We do not entertain any changes of sizes or colours. Also, sales items is non-refundable as well. Email: [email protected] WhatsApp: +6011-11229688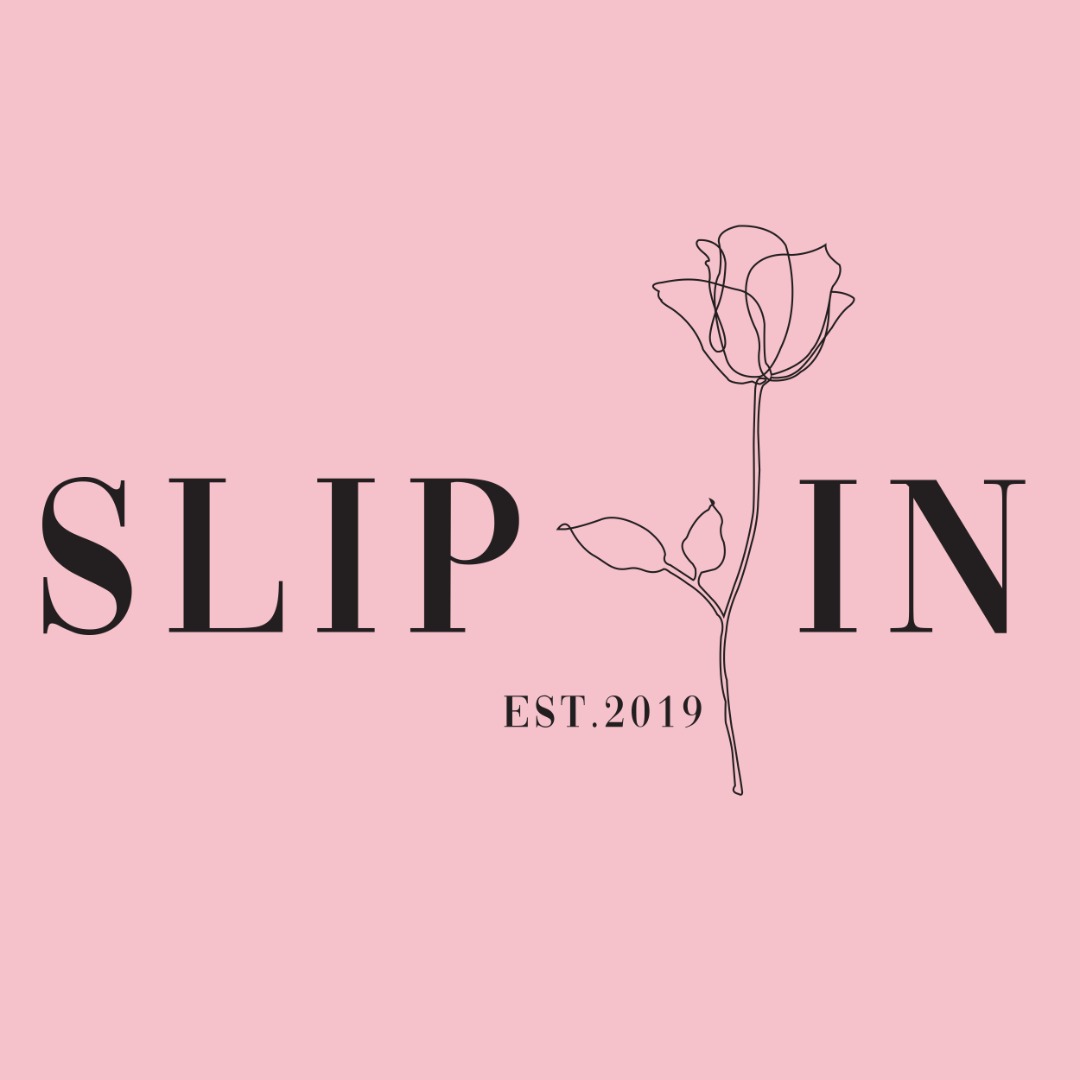 Have You?
If you have not already follow us on social media, please do so as we will update our latest information! You may tag us on social media @slipinpyjamas and share with us your happiness!